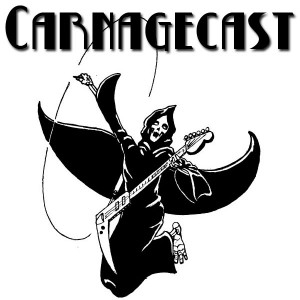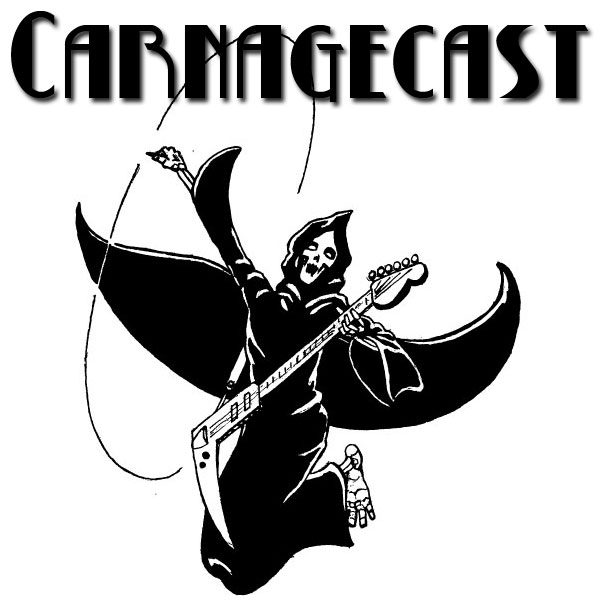 In episode 51 of Carnagecast, Alex Clay of the Green Mountain Gamers joins us to talk about the group's upcoming game day, the MEGA Meltdown in Fairlee, Vermont on April 12th, 2014. The Meltdown, like Green Mountain Gamers' other events, is a day of open gaming, this one running from 9am to midnight at the Lake Morey Resort, on the shores of Lake Morey in the Upper Valley. There will be lots of people bringing games to share and teach, an Android: Netrunner tournament, a special selection of games to play and win, a silent auction to benefit the Vermont Foodbank, with Brap's Magic on hand to vend games.
Additionally, this is the Green Mountain Gamers' first year as an officially organized social club. Anyone paying the entrance fee to the MEGA Meltdown becomes a voting member of the Green Mountain Gamers club, gaining the potential to help steer the organization in its mission to provide places for people to meet, play games, and share the hobby with others.
MEGA Meltdown happens April 12th, 2014 at the Lake Morey Resort in Fairlee, Vermont. It's a great day of tabletop games, with the chance to make new gaming friends and find that next big game to play. Come by and check it out!
As always, subscribe to Carnagecast in your podcatcher of choice through iTunes or the feed link in the sidebar, visit www.carnagecon.com for more information about the convention and the podcast, join us in other online venues. Go behind the jump to explore links related to people, places and things mentioned in this episode. Continue reading →
Podcast: Play in new window | Download (Duration: 22:10 — 25.0MB)