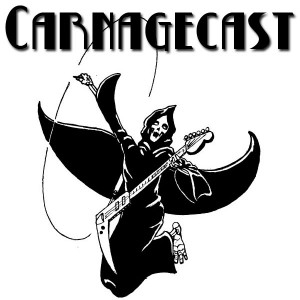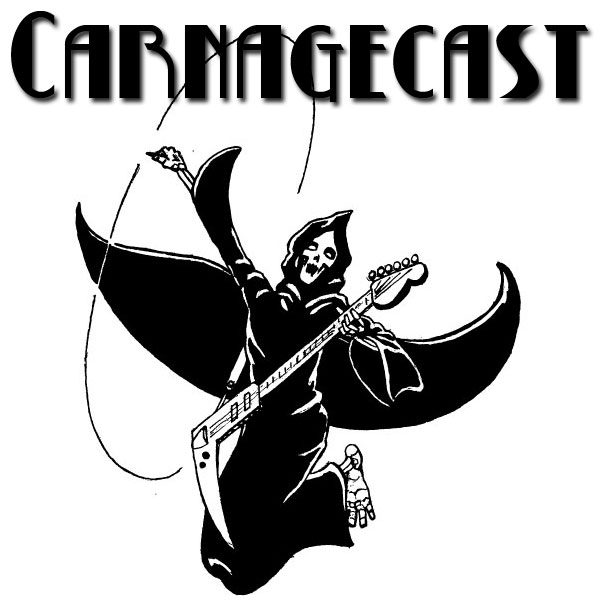 In episode 48 of Carnagecast, Dave Cheng of the Schenectady Wargamers Association gives the scoop on Council of 5 Nations XXXVI, held October 11-13, 2013 in Schenectady, New York. This year, the Council convention space and event listings have expanded by over 50%, so there's to play and more room in which to do so than ever before in this convention's history, especially Pathfinder Society. Wargames now boast their own room in 2013 for that more casual pick up and play feel, in the style of Carnage's own wargame room. Other offerings make for a nice balance of board games, miniatures and role-playing games. Check the event listings, linked below, for details, including suggested maturity ratings to help steer younger players in the right direction.
Council offers three weekend-long events: its traditional Starfleet Battles tourney; Conquest of Heroes with the special tourney prize of the Guadalcanal expansion, fresh from the factory; and Battleground Fantasy Warfare.
This year's dealers room at Council of 5 Nations includes game demonstrations, dice-blessing services and a cupcake artist in addition to the usual game purchasing options.
The Council of 5 Nations website includes suggestions for parking and accommodations, along with the preregistration packet and event listings. Check out the links behind the jump for more information. Get your prereg form in by October 7th to secure your seat at the table! Continue reading →
Podcast: Play in new window | Download (Duration: 34:26 — 46.8MB)