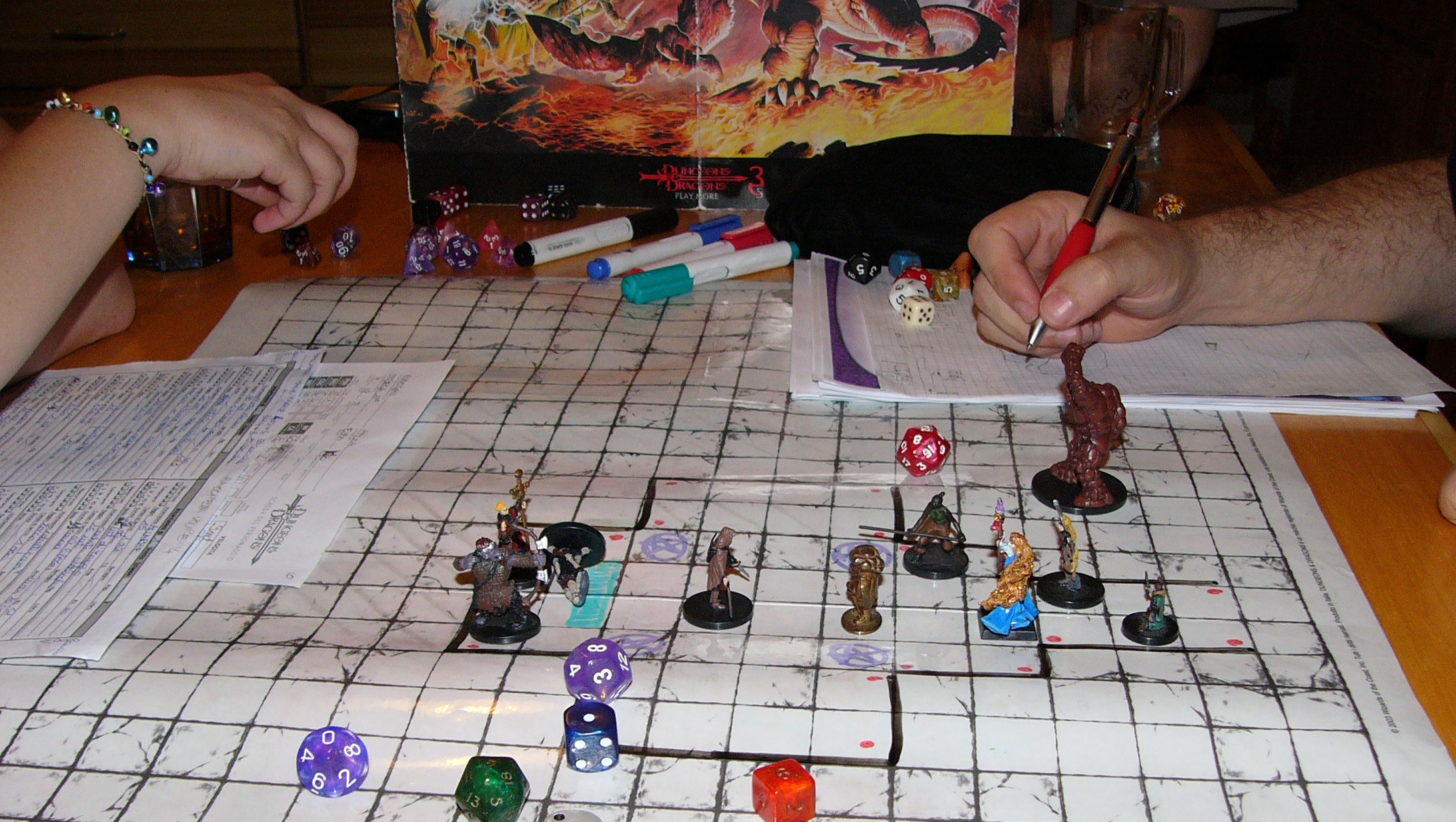 No other type of tabletop game hosted at Carnage takes advantage of the year's theme like role-playing games do. As a genre of game that draws heavily on tropes and genre conventions from books, film, television — from Dungeons & Dragons' Appendix N up to the contemporary capsule pitch of "It's like Pokémon meets Veronica Mars!"
We'll always have our stalwarts like Dungeons & Dragons, Call of Cthulhu and Pathfinder in their traditional modes and we love hosting them, but we also love it when you, our endlessly inventive GMs, come up with just the right spin to bring the year's theme into their adventures.  Below are just some examples of spy-themed role-playing games from over the years, sometimes bringing a secret agent bent to an established world, sometimes adapting a property or creating a brand new one.
If you're not yet sure of what you want to run this year at Carnage Royale, this list may help inspire you, or provide some direction. They are, of course, merely suggestions and fond wishes of what we'd like to see on the schedule. Ultimately, run the games you're passionate about, because that passion helps make a good time for everyone at the table.
And a bonus inspiration source: the International Spy Museum!