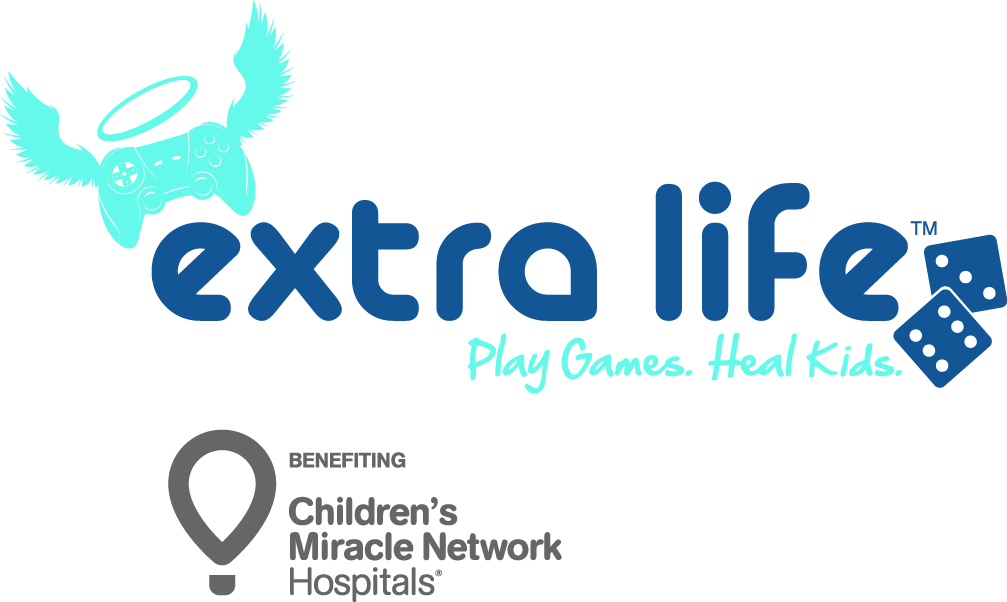 We are happy to announce that Extra Life is coming to Carnage Royale!
Extra Life is a 24 hour gaming marathon to support Children's Miracle Network Hospitals. Players sign up to join the Extra Carnage team, ask the people in your life to donate, then at Carnage Royale play games for 24 hours! The money you raise will go to your local hospital to help kids.
Oh, and don't worry, it's not 24 straight hours of gaming. Bathroom breaks are highly encouraged!
Organizer Edwin has exciting news:
Our Extra Life extravaganza at Carnage Royale will kick off with a multi-table, high-action, DCC tournament of Carnival of the Damned Friday at 7 PM. The Carnival of the Damned is a Dungeon Crawl Classics RPG zero level adventure with tournament style play. Characters who survive gradually uncover the sinister purpose of the carnival and its twisted overseer, the Black Jester! Play one character or many, those that survive the most encounters can win prizes and all can take home nightmares. 

Other events planned for the 24-hour period between Friday at 7 and Saturday at 7 include Saturday Morning Cartoons (kids helping kids), Midnight Fiasco, and some very exciting exclusive Call of Cthulhu content. More info on all these events in the coming weeks.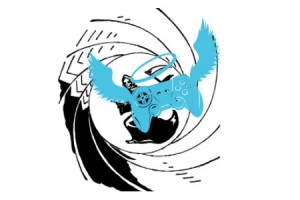 You can participate in Extra Life by playing other kinds of games, too. All of the time you spend playing games during the weekend goes toward your 24 hours. This includes RPGs, board games, miniatures, Diplomacy and even pickup games you play with your friends! There are board games that can be checked out outside the Oscar Wilde room, so grab some gamers and add to your hours with a pickup game.
Since you are going to be playing games at Carnage Royale anyway, why not sign up and raise some money for a good cause? Join the Extra Carnage team if you are willing to be a fundraiser.
If you are running a game and would like it to be in support of Extra Life, please include "This game supports Extra Life" in the game description. If you have already submitted your game and would like to add this statement please email Carnage staff member Nyssa at missnyss17@gmail.com
Keep checking the Carnage Lounge on Facebook for updates and consider joining the Extra Life team to help make a difference for children in your area!