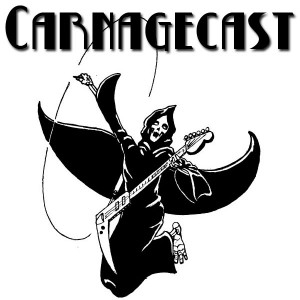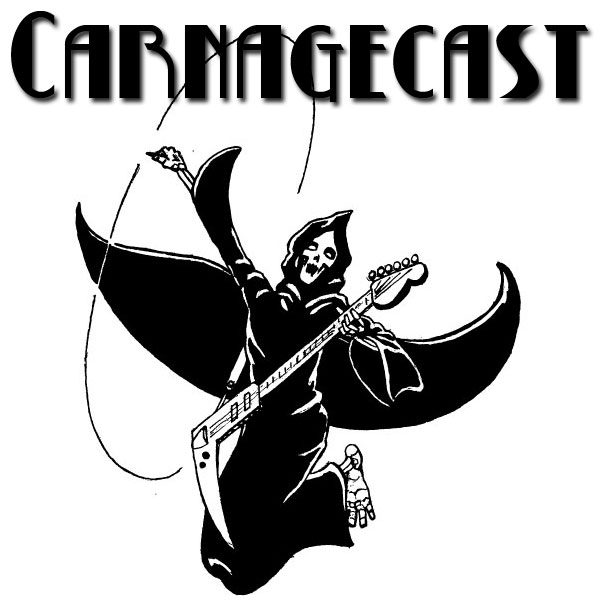 In episode 59 of Carnagecast, it's that slow time between Christmas and New Year's when we are all sluggish with egg nog. Ray and Tyler discuss two of the most common modes of role-playing games: the long form campaign and the short form one-shot. Each mode has its relative strengths and weaknesses, so we discuss them for anyone who's yet to try one or the other. Turns out that the two complement each other pretty well, and it's not so surprising they're possibly the two most common and well-known of role-playing modes.
If you have suggestions for topics or games you'd like us to cover, write to us: podcast@carnagecon.com!
Subscribe to Carnagecast on iTunes! Like Carnage on Facebook. Follow Carnage on Twitter: @Carnagecon. Go behind the jump for the show links.
Show Links
Podcast: Play in new window | Download (Duration: 49:07 — 58.1MB)