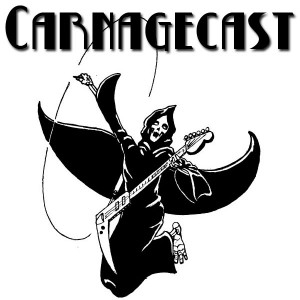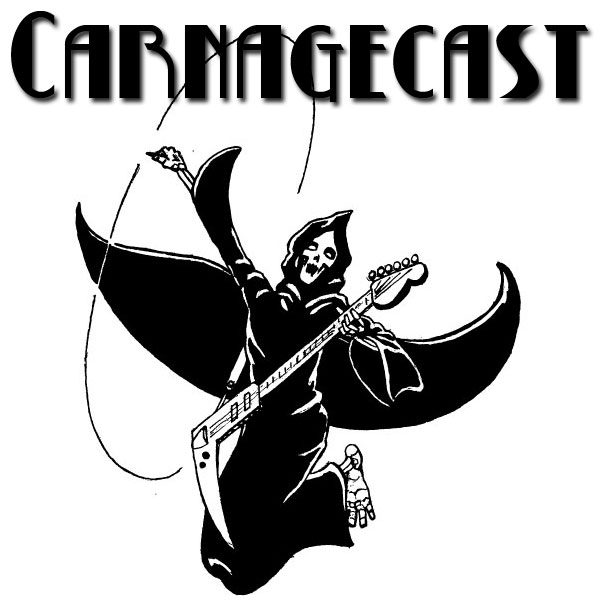 Late breaking news! The Game With No Name no-ship math trade is now live on Boardgamegeek. Follow the link for details.
The new edition of Dungeons & Dragons descends on A Fistful of Carnage this November, giving convention-goers not only a chance to sample the latest version of the hobby's most well-known game, but the new Adventurers League organized play structure, which brings the excitement not only to the convention circuit, but game stores and your own home. Ray talks with Al Spader of Jetpack Comics and lead Dungeon Master for the Adventurers League offerings at A Fistful of Carnage to get the inside scoop of what's new and cool in Dungeons & Dragons.
The Jetpack Comics crew has a full slate of events for the weekend at Killington, with some cool perks of their own to pique your interest. Listen to the episode for details, and then sign up to play in their games at A Fistful of Carnage!
Subscribe to Carnagecast on iTunes! Like Carnage on Facebook. Follow Carnage on Twitter: @Carnagecon. Go behind the jump for the show links.
Show Notes
Podcast: Play in new window | Download (Duration: 43:27 — 50.9MB)