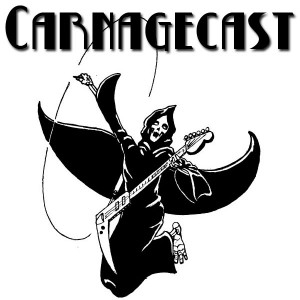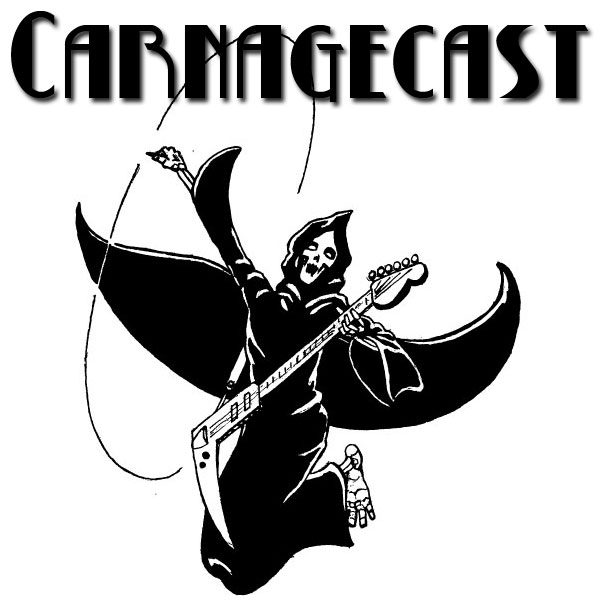 It's barely one month to go until A Fistful of Carnage in Killington! Carnage staffer Ray joins the conversation on the precipice of the release of A Fistful of Carnage's convention book. We talk about some of what's on offer this year at Carnage, particularly in our own areas of expertise, offer some advice on what to expect at the resort, plus suggestions for food and other amenities in the Killington area.
We are, of course, looking forward to seeing everyone have fun pushing lead and flopping cards and chucking dice and everything else we gamers do at the convention this year. And we hope you can be part of the fun this year!
Subscribe to Carnagecast on iTunes! Like Carnage on Facebook. Follow Carnage on Twitter: @Carnagecon. Go behind the jump for the show links.
Links
Podcast: Play in new window | Download (Duration: 21:49 — 26.9MB)