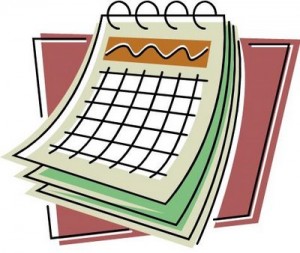 The summer is just flying by! We're coming to the close of the submission period for GMs to run games. If you're still on the fence or have put off getting your games in to the field marshals, now is the time to act! If the universe holds you up and you can't send your games in until after the 27th, we'll do our best to make it all fit in the book, but there are no guarantees.
After July 27th, the Carnage staff sifts and schedules all the games our GMs sent to create a weekend of programming that lets people sample new games and enjoy their favorites as much as possible. Then the convention book is laid out, proofread, printed and mailed off to the Carnage community. After that, new submissions are added to the web addendum. So you can see that to reach the most eyeballs, GMs want their games in the printed and electronic versions of the book.
Come one, come all to Carnage on the Mountain! You'll find the GM sign-up form eager to accept your tasty information.