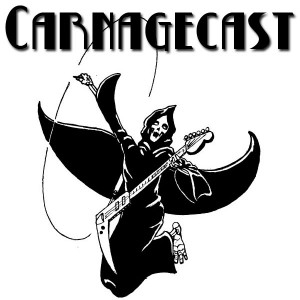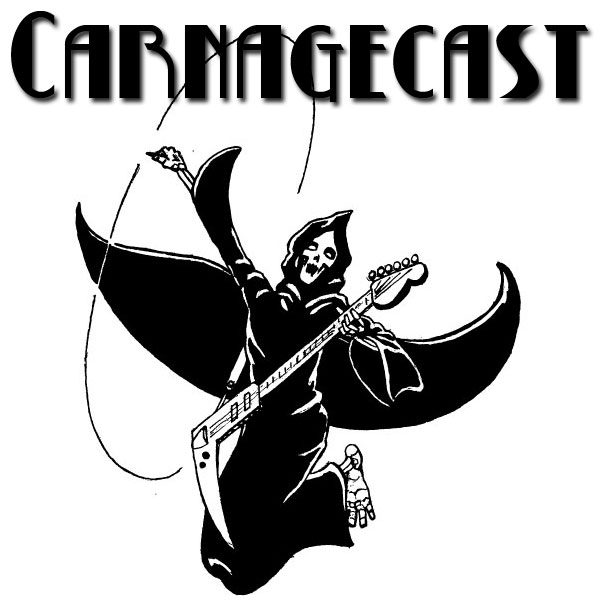 In episode 43 of Carnagecast, Gaylord joins us to talk role-playing games. His personal history with the form goes back to watching his stepson play with college friends in the dining room, including a notable encounter with the lich Adolf Hitler. From there, he went on to Vampire: The Masquerade, Call of Cthulhu and more.
Gaylord specializes in convention games, so we talk about the different needs of the four hour format versus home games. How does one handle the various kinds of players one gets at the table, particularly those who play their characters "sensibly" and those who are there for the glory of adventures followed to their gory conclusions? This leads to discussing the different levels of abilities and needs that a GM may encounter in a convention setting. Gaylord has related stories ranging from Call of Poohthulhu to Terra Incognita.
And, perhaps most importantly, we ponder whether spending a Willpower point in a Storyteller game is cheating. What do you think? Leave a comment behind the jump and check out the show notes for Tom's Firefly pole dance.
Podcast: Play in new window | Download (Duration: 48:45 — 72.1MB)