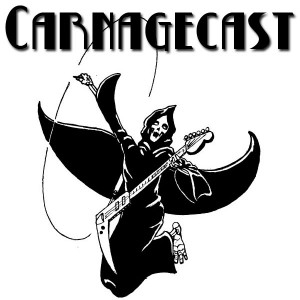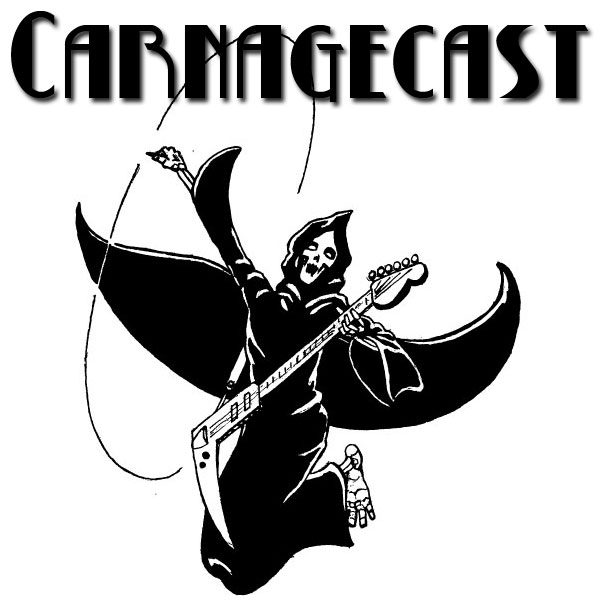 In episode 41 of Carnagecast, Rod and Tyler discuss the boom of crowdfunding, the process whereby individuals contribute money to the creation of an item or event in exchange for backer rewards, and the tabletop game hobby. Before the meat of the conversation, they talk Carnage on the Mountain, the way to reserve rooms at Killington by calling the hotel directly and Green Mountain Gamers' Spring Meltdown, a full day of tabletop gaming at the Lake Morey Resort, beloved stomping ground of Carnage-goers.
What is crowdfunding? How does it differ from a preorder system like GMT Games'? The role of crowdfunding as a tool for established publishers and a means for new designers to make their mark. Crowdfunding removes barriers to entry, which has positive and negative consequences. Rod expresses concern about whether those dropping barriers allow more sub-par games to make it to the market, as they're propelled directly by the people to whom they appeal.
Wrapping up, they speculate about the future of crowdfunding. Listen in for astonishing predictions!
Enjoy extensive, comprehensive notes behind the jump!
Show Links
Podcast: Play in new window | Download (Duration: 1:09:10 — 73.1MB)