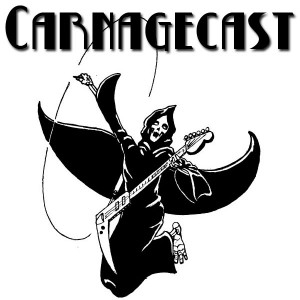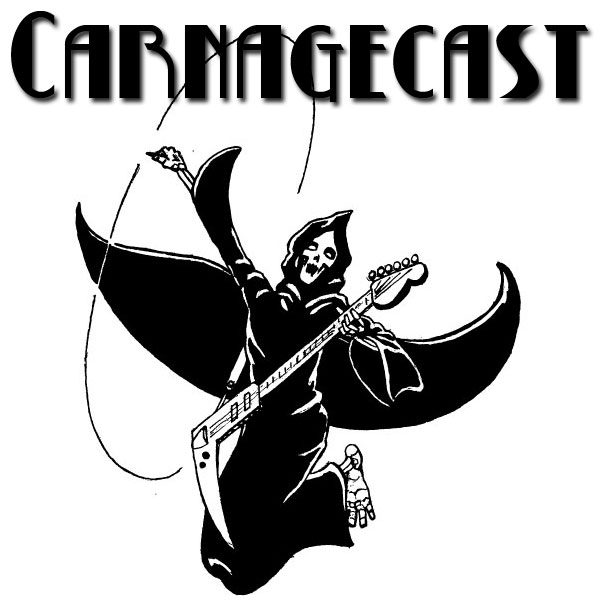 In episode thirty-three of Carnagecast, Dave Cheng of the Schenectady Wargamers Association brings news of Council of 5 Nations XXXV, coming up this October 5-7 at Proctors Theatre in Schenectady, New York.
Historical miniatures are a showcase of gaming and craft at Council. Among other miniatures is a stellar Starfleet Battles tournament that outdraws Origins and attendant player base that welcomes newcomers and lapsed captains. Further gaming tracks include Boardgamegeek Top 35, train games, living campaigns from Pathfinder and the RPGA and games friendly and/or intended for younger players.
Council of 5 Nations boasts a friendly, welcoming group of conventioneers for newcomers looking to sample the convention scene or get their preferred flavor of gaming.
Links
Podcast: Play in new window | Download (Duration: 26:25 — 26.2MB)