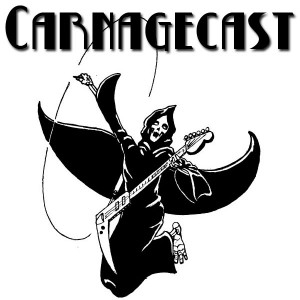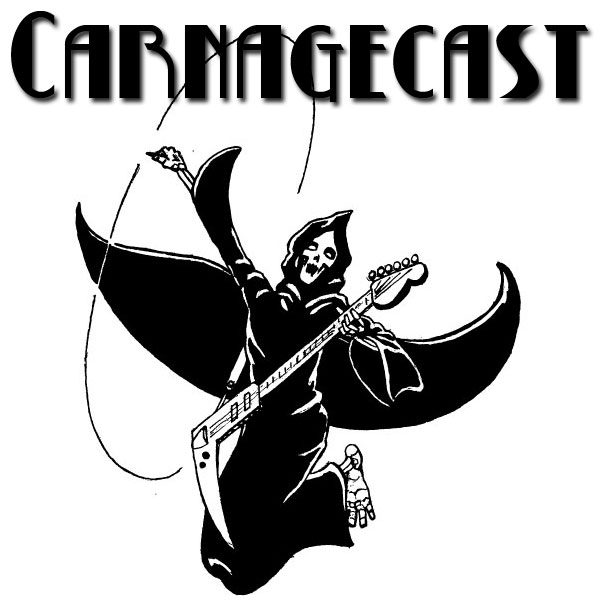 In episode 25 of Carnagecast, we switch up the format. Mark Edwards comes on the show to talk about the role-playing game of swashbuckling fantasy 7th Sea and the living campaign he runs in the game's world of Theah, Heroes of Altamira. 7th Sea combines the tropes of swashbuckling adventure movies and European history's greatest hits with fantasy role-playing. Nimble fencers and sorcerers square off in the palaces and plazas to save the day — or ruin it.
Heroes of Altamira is a living campaign, one in which the actions of players affect future events and characters created in the first episode can, if their players desire, carry on all the way through the twenty-four episode arc. Mark also talks a bit about his philosophy of bringing new players into existing living campaigns and gives a peek ahead to what comes after Heroes of Altamira.
Additionally, discover the truth of DOMINGO GIGANTE!
Links
Podcast: Play in new window | Download (Duration: 28:20 — 29.1MB)