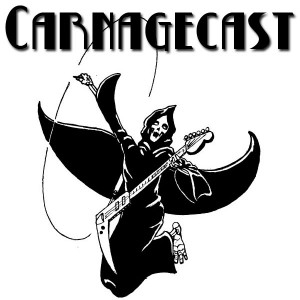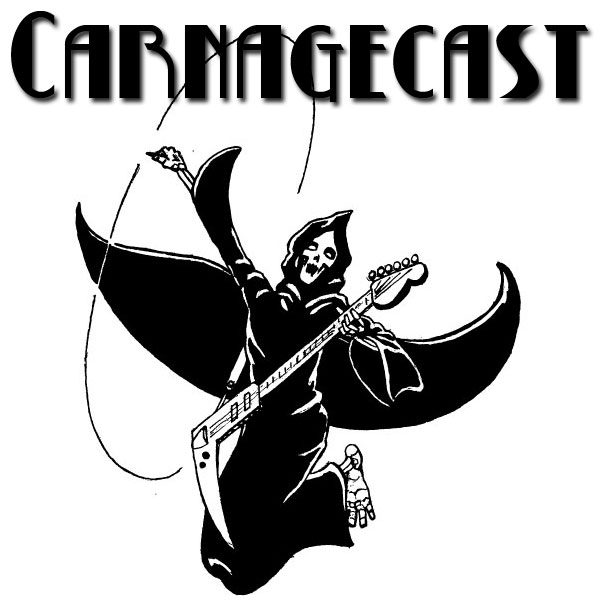 In extrasode 4 of Carnagecast, Sarah and Tyler talk about their PAX East 2012 experiences while heading north to Vermont. They talk about what they did and didn't get to do, the games they played, the scale of PAX East and the thrill of that much energy and buzz filling a convention center.
It turns out that both Sarah and Tyler are getting to that stage in their lives where they're more appreciative of handsome, well-made furniture than they are the latest game releases. Furthermore, Sarah was most interested by the Chevrolet display in the exhibition hall than anything else . . .
Links
Child's Play is the charity to which Tyler refers; the Cookie Brigade raised $13,000 this year!
Podcast: Play in new window | Download (Duration: 27:01 — 37.6MB)