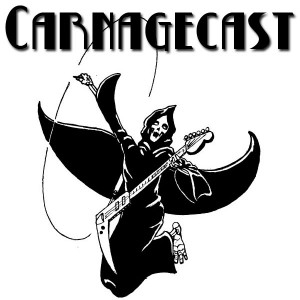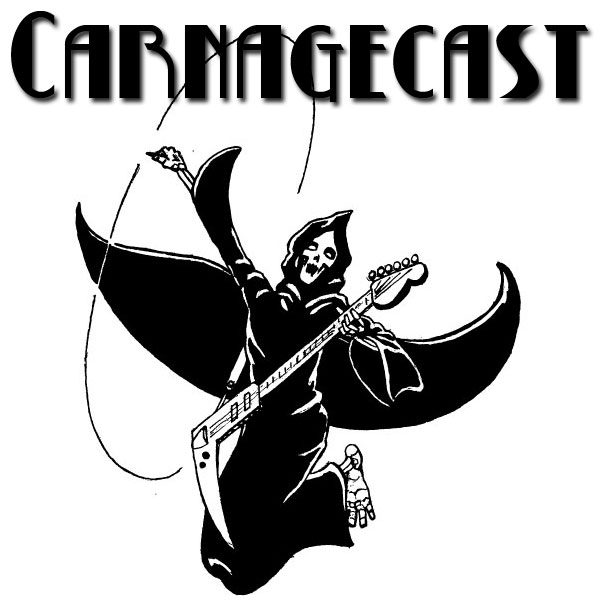 In episode 18 of Carnagecast, Bethany Creaser of Border Board Games and Green Mountain Gamers tells the story of how she and her husband first came to Carnage and then talks about hosting game days and nights in Vermont for Interview with the Gamer.
To learn about Conspiracy X 2.0, Autopsy of a Game turns to the game's own line developer, Dave Chapman. He peels back a few of the outer layers shrouding the aliens, paranormal experiences and conspiracies in the heart of the American government that agents of AEGIS may encounter.
Links
Interview with the Gamer
Autopsy of a Game
Note that one URL Dave mentions, www.conspiracyx.com, has gone dark. Go direct to Eden Studios' site to learn more about the game.
Podcast: Play in new window | Download (Duration: 42:11 — 38.6MB)