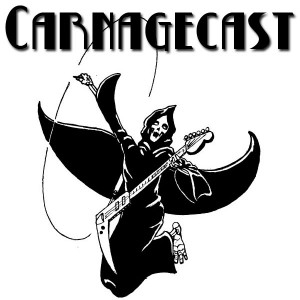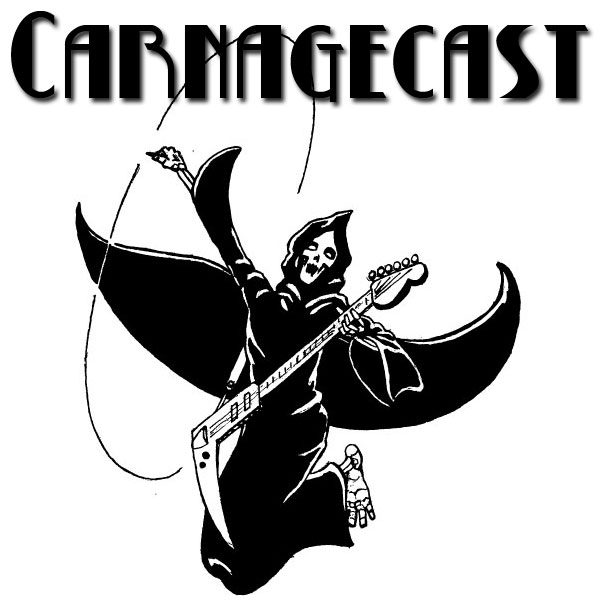 In episode 10 of Carnagecast, Interview with a Gamer talks TotalCon with Angelia Heroux, the event's media director. The Massachusetts convention includes movies, discussion panels and tournaments in addition to the traditional role-playing and board game fare.
Then, in Autopsy of a Game, Rod, Chuck and Sarah talk about The Resistance, a social game in which players are either resistance members trying to succeed at missions or undercover spies working to thwart the resistance's efforts. Rod thinks The Resistance is good for non- and casual gamers with its high strong social interactions, but still meaty enough for hardcore, strategy-oriented gamers to get into.
But then, Rod is always a Cylon.
Links
Interview with the Gamer
Autopsy of a Game
Podcast: Play in new window | Download (Duration: 41:05 — 37.6MB)