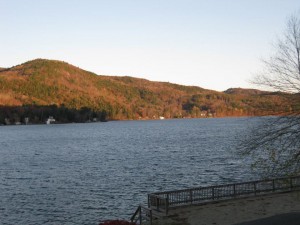 Another Carnage has come to a close. We ventured down the rabbit hole with over four hundred friends and fellow travelers for a weekend of exceptional gaming. I don't think there was a time when there weren't people rocking dice, tokens or figs at Lake Morey — except maybe the sixty minute window between the night owls falling into bed and the early risers trekking to their morning slot.
Carnage isn't anything without the people who come to game. As President Chuck put it on Facebook:
Just want to thank all the Carnage Attendees, both players and GMs. You are the heart and soul of the Carnage experience without all of you we wouldnt have a con to put on. So again from the Carnage Staff to everyone who attends a hearty thank you.